Goddess Candles come in many different scents. Here are some delicious scents available; 50 Shades, Amalfi Coast, Ambered Sandalwood, Anjou Pear, Australian Sandalwood, Beautiful, Bergamot and Banksia, Black Musk and Pear. To view more click on our Shop link.
Goddess 33 is an alchemy body oil. It can be used as a natural perfume, meditation tool. You can pop a few drops in the bath. Also can be used on any or all chakras while saying the particular affirmation. The body oil will assist you to align with the divine feminine goddess energy and the essences of the particular goddess. These oils have been made with high frequency essential oils, high vibrational flower and gem essences, sacred symbols, mantras, colour and sound. Breath/Relax/Enjoy!!!
"You cannot heal what you refuse to confront,
search yourself, know yourself."
About Kerri
Kerri is a certified level 5 specialised kinesiologist, her passion for alternative medicine, non- traditional medicine led her to Kinesiology.
She studied at the International Institute of Kinesiology Australia and has since completed her studies of the Diploma of Kinesiology.
She is passionate about nutrition, sound therapy, colour therapy & crystal therapy to name a few & how stored emotions in our bodies can lead to pain & discomfort.
Kerri has created her own range of Alchemy oils made with organic camellia oil, high vibrational essential oils, gem essences, flower essences & enhanced with light, sound & colour. These oils compliment her practice assisting people to become the very best that they can be.
Her state of the art Sound Bed for Sound Therapy has also been a great addition to my practice. Her clients have all experienced amazing results.

Kerri helps women, men, children and couples to reach their full potential.

She assists with:
Depression, anxiety and stress
Hormonal Imbalances
Attention and learning difficulties
Chronic fatigue and adrenal exhaustion
IBS and candida
Headaches, Jaw, Back, Neck and Shoulder Pain
Emotional Issues
Fibromyalgia

Her key skills are:
Kinesiology, Bowen Therapy, Sound Therapy, Energy Chakra Clearing and Aromatherapy.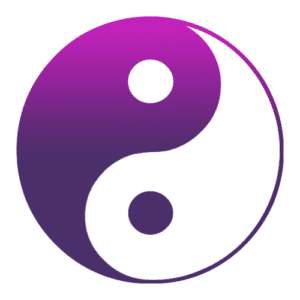 Kinesiology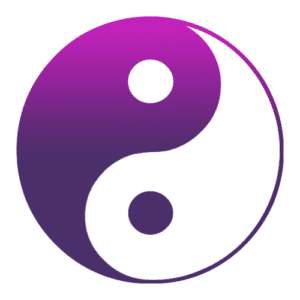 Energy Balancing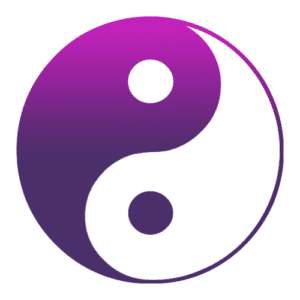 Chakra Balancing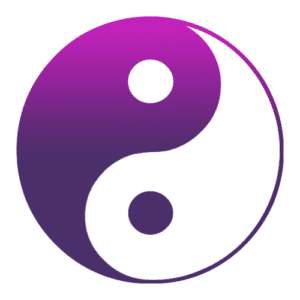 Goddess 33 Energy Massage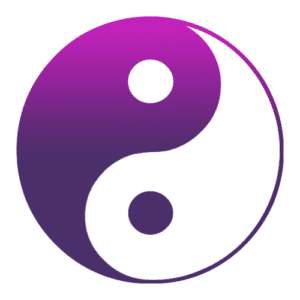 Sound Therapy
What is Kinesiology?
Definition from Dr Bruce Dewe and Joan Dewe, Founders of International College of Professional Kinesiology Practice:
"Kinesiology is a communication tool that enables a person to assess and
upgrade their performance in all areas of their life. It is the science of
energy balancing and is grounded in the study of anatomy and physiology.
Kinesiology uses muscles as monitors of stress and imbalance within the
body. It enables people to detect and correct various imbalances that may relate to stress, nutrition, learning problems, minor injuries and other issues they meet in their daily life."
Kinesiology is a powerful, holistic natural therapy and recognises the importance of body, mind and spirit in health and healing.
Kinesiology recognises that each body has its own unique innate wisdom and intelligence to heal itself and is always doing its best to care for itself, but sometimes needs to be helped into a better position to achieve this care.
Kinesiology recognises the flows of energy within the body not only relate to the muscles but to every tissue and organ that make the body a living and feeling being. These energy flows can be evaluated by testing the function of the muscles, which in turn reflect the body's overall state of structural, chemical or emotional balance. Corrections applied to the body are non-invasive and the client is fully clothed.
Kinesiology looks beyond symptoms and does not treat named diseases nor does it diagnose them.
What clients say about me...
"I would like to highly recommend Amorah Kinesiology services. From the age of 17, I suffered severe Sciatica episodes that would leave me crippled and unable to walk for up to two weeks at a time. Since seeing Kerri, I have not had a single episode which is absolutely amazing."
"Butterfly Maiden Oil Review: The Butterfly Maiden Oil not only smells amazing and leaves the skin feeling soft & nourished, it greatly helped with my nausea throughout periods where I experienced morning sickness. I also apply it on my temples when I have the starting of a headache which eases the pain."
Thanks Kerri for the session today – it was very powerful. I am already feeling the difference having had those old distressing emotions diffused with the kinesiology, and the sound balance at the end was amazing! When I left I felt so much lighter in myself, positive and very relaxed. I just love your sprays and oils which I can feel are helping with the changes and smell so delicious. Your work is really helping make the changes I need.
I just wanted to say "thankyou" for the session and all that you did for me Kerri. The immediate change in my health has turned my life around going from several operations to getting clearance from my specialist that i dont need any more surgery is the best news ive had in years . Not sure if it was the sound therapy or your intuition and knowledge on clearing the blocks i had developed either way your gift of healing is truly amazing .
I recommend anyone to book a session with Kerri and to take comfort in knowing you are in good hands it really is a wonderful journey with Kerri to live a happier healthy life .
Thanks again Kerri